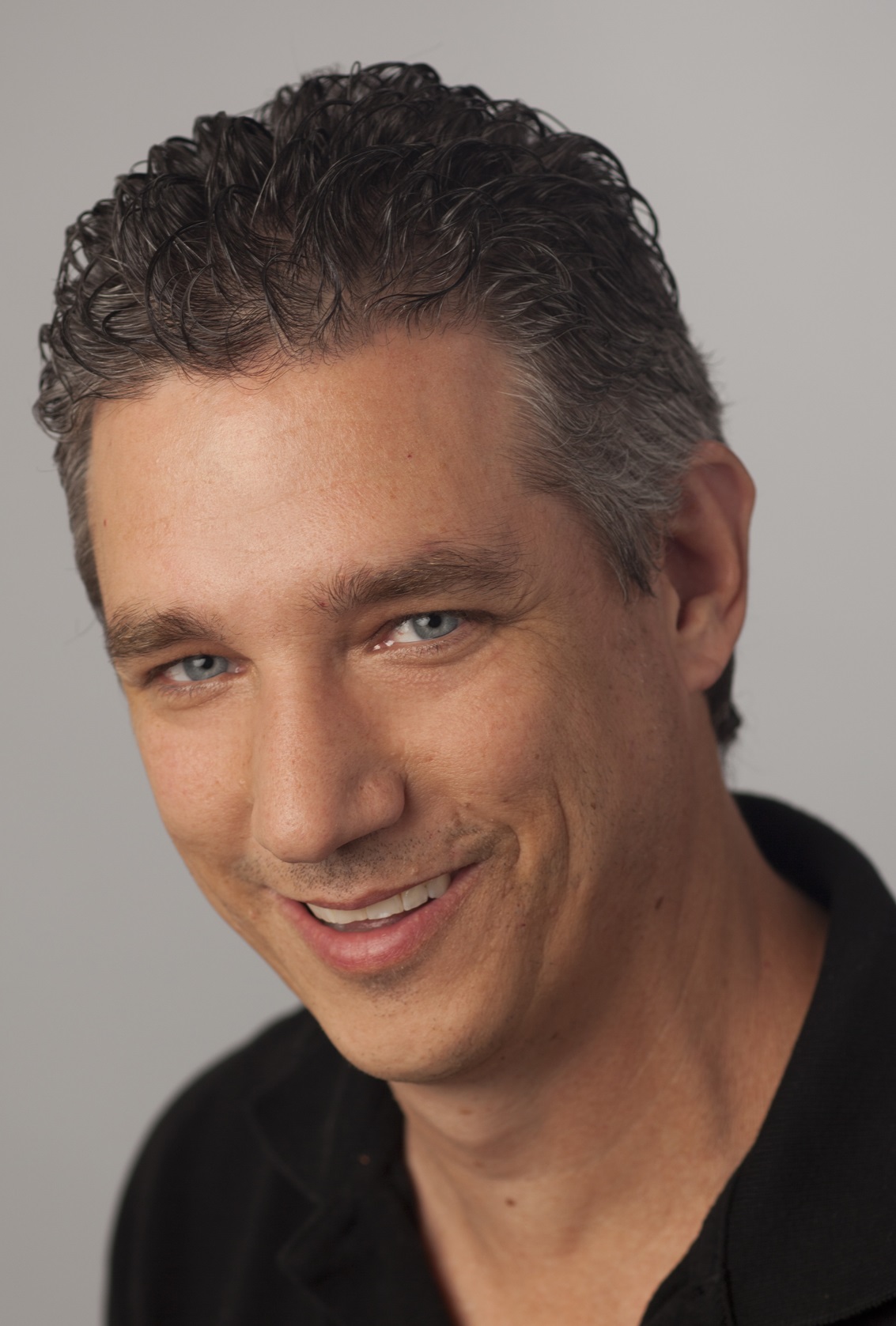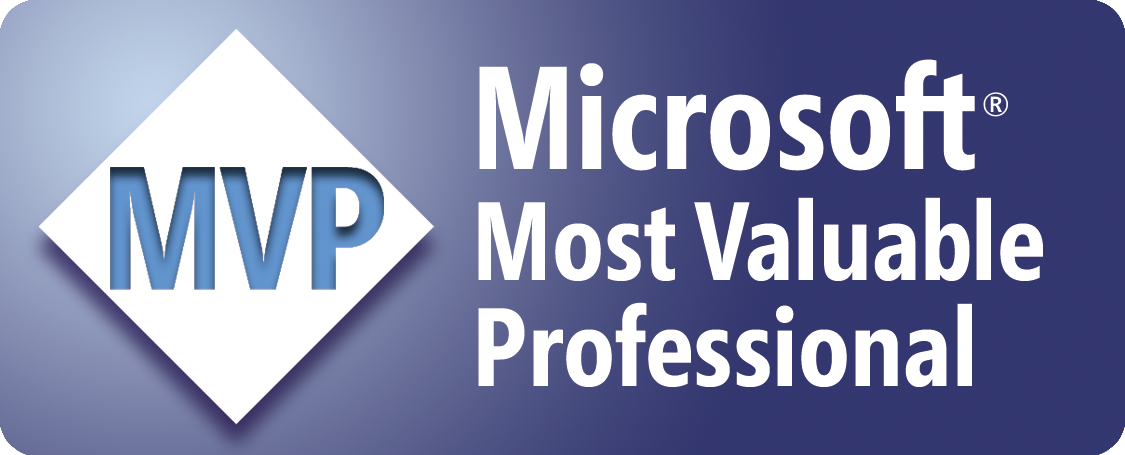 I currently work for Microsoft specializing in big data and data warehousing using the Analytics Platform System (APS), a Massively Parallel Processing (MPP) architecture.  Previously I was an independent consultant working as a Data Warehouse/Business Intelligence/MDM architect and developer.  I am a SQL Server MVP with over 25 years of IT experience.  I started my career as a software developer, and then was a DBA for 12 years, and for the last seven years I have been working extensively with Business Intelligence using the Microsoft BI stack (SSAS, SSRS, and SSIS).  I have been at times a permanent employee, consultant, contractor, and owner of my own business.  All these experiences along with continuous learning have helped me to develop many successful data warehouse and BI projects.   I am a popular blogger and speaker, having presented at dozens of PASS events including the PASS Business Analytics conference and the PASS Summit.  I am the author of the book "Reporting with Microsoft SQL Server 2012".  I have earned the MSCE: SQL Server 2012 Business Intelligence, MSCE: SQL Server 2012 Data Platform, MCITP: SQL Server 2008 Business Intelligence Developer, MCITP: SQL Server 2008 Database Administrator, and MCITP: SQL Server 2008 Database Developer (view my MCP Certifications), and have a Bachelor of Science degree in Computer Engineering.  More info is at http://www.linkedin.com/in/jamesserra
My wife Mary and I reside in Middletown, NY.
If you are looking for a business intelligence or database professional to help you with a particular need or project, please contact me.